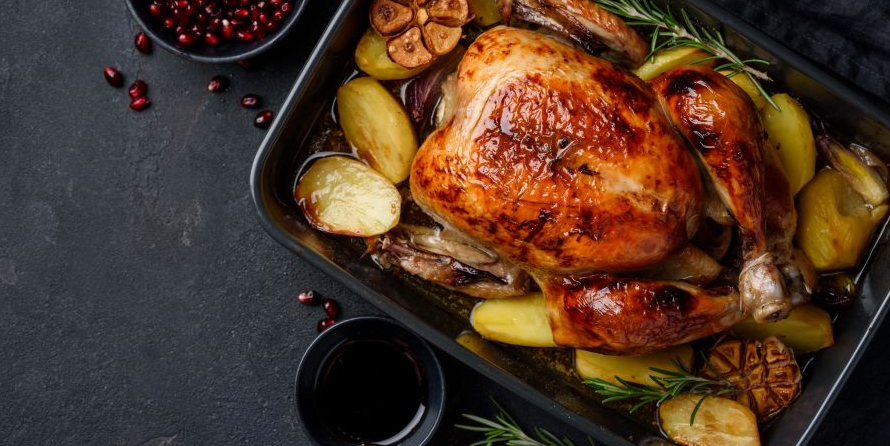 Order ready to serve Thanksgiving dinner to go from Sol by the Sea.
Includes:
Fall Salad - Baby Mixed Greens, Shaved Pears, Pomegranate, Figs & Gorgonzola (White Balsamic Vinaigrette)
Roasted Heritage Turkey Breast and Leg Roulade
Ciabatta Stuffing
Glazed Carrots
Buttermilk Yukon Mash Potatoes
Parker House Rolls
Pumpkin Pie
Bourbon Pecan Pie
ALL FOOD WILL BE FULLY COOKED AND READY TO SERVE
Order Policies:
- We will be in touch to confirm your pick-up time
- All orders must be placed by Monday, November 20th, by 3:00 PM
- Orders must be picked up on Thursday, November 23rd from 10:00 AM - 2:00 PM
- Cancellations within 36 hours of the reservation will not be eligible for refunds. Instead, a credit for the full amount spent will be provided for food purchases at Sol by the Sea. Cancellations made after the 36-hour grace period will be eligible for a 50% credit.